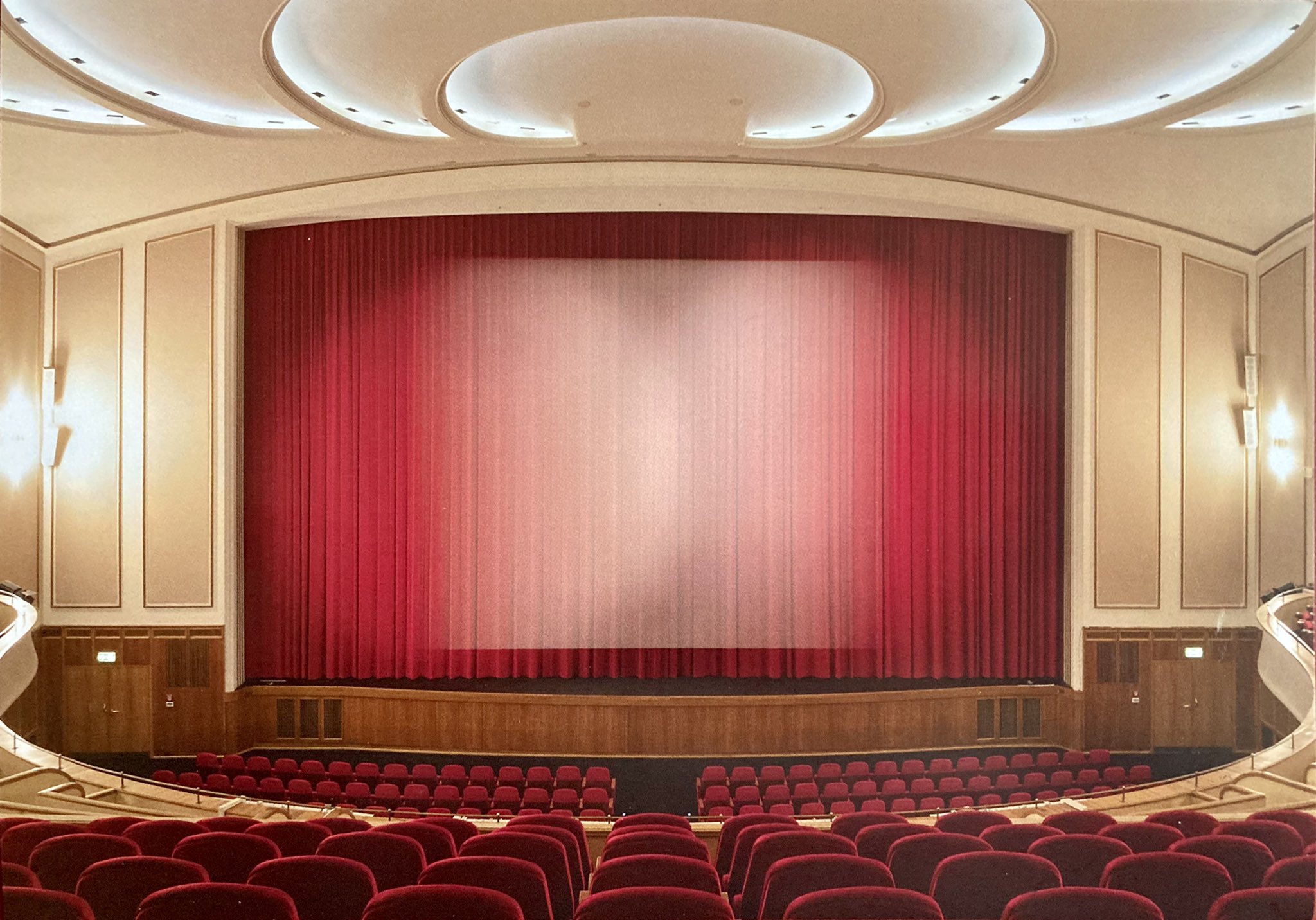 19.11.2021
, professor for at Folkwang University of the Arts, invites us to stay up late. On Friday, November 19th, after midnight and at , one of the city's most beautiful cinemas, will show a selcetion of his cinematic work from the past fifteen years. This special night is part 117 of the cinema's »Videoart at Midnight« series, accompanying his retrospective »Dear Photography«, currently on display at .
In his work, Peter Miller traces the history and nature of the technical media. His films examine cinema as a phenomenon and address its constituent, irreducible elements: lens, light, film, audience, projection. Peter Millers cinematic works include 16 and 35mm films as well as videos. Inspired by the Conditional and Expanded Cinema of the 1970s, they explore physical phenomena such as gravity, investigate the flicker effect of cinema, and ask what we experience when the projector is turned inside out.
In cooperation with C/O Berlin, and the admission is free.