Photography Studies and Research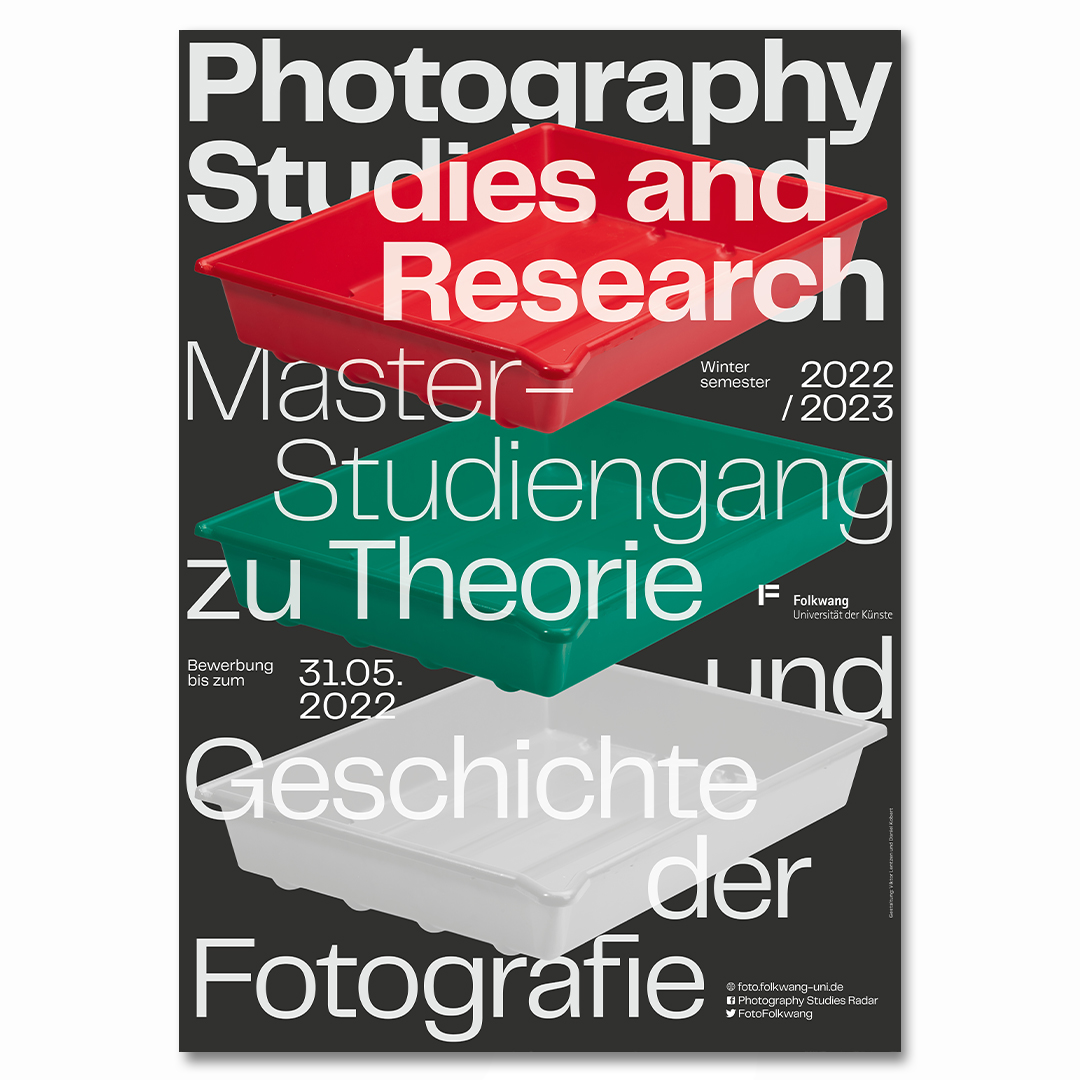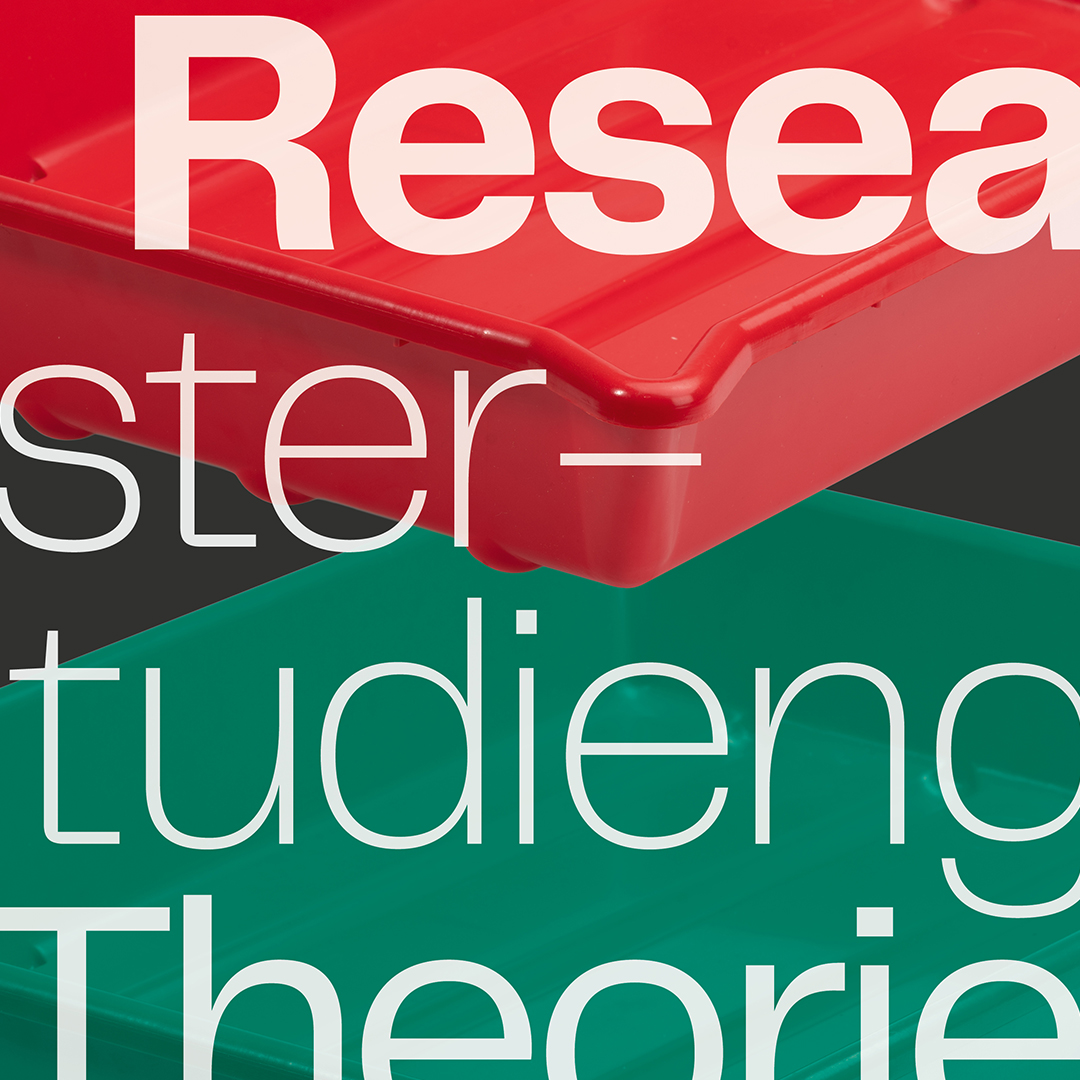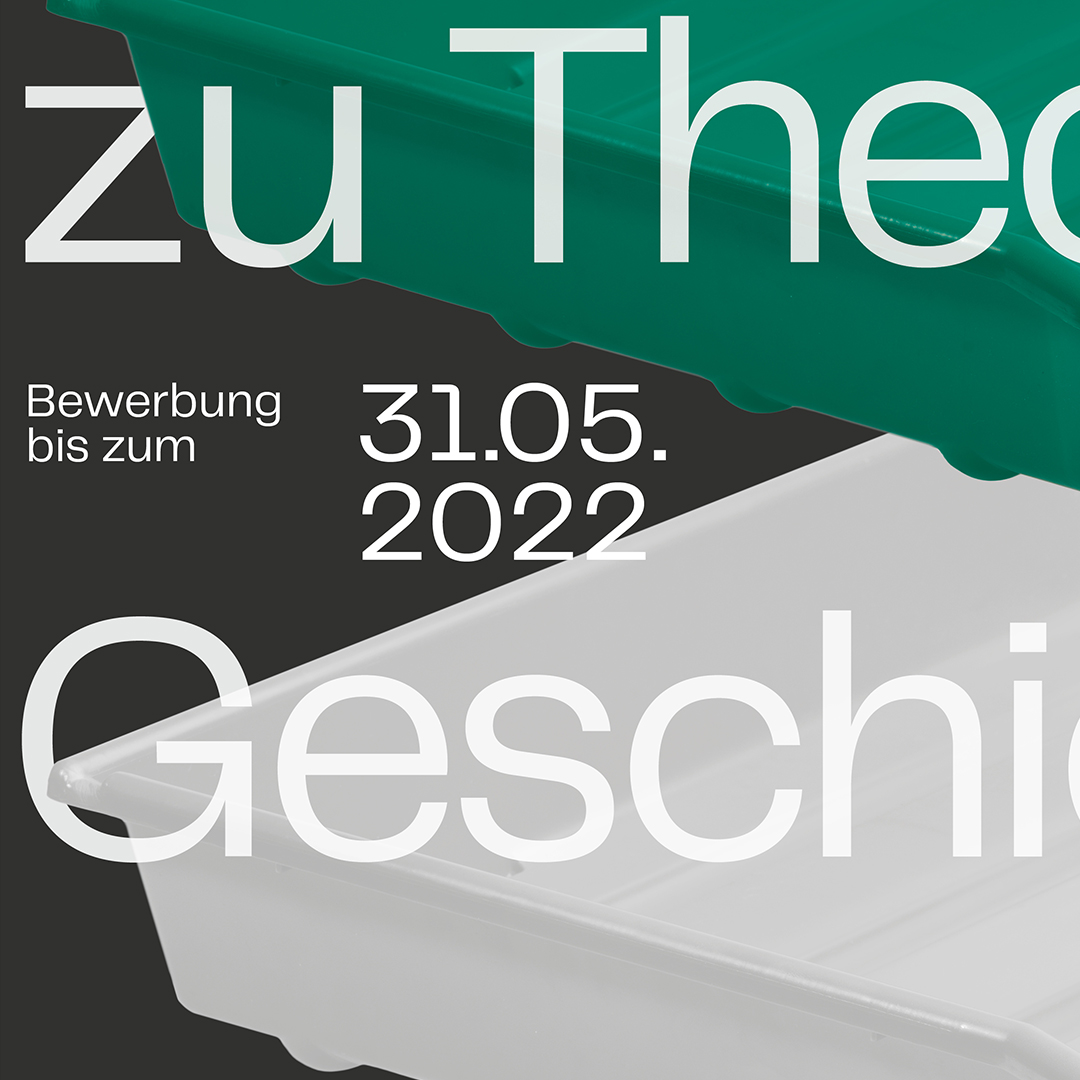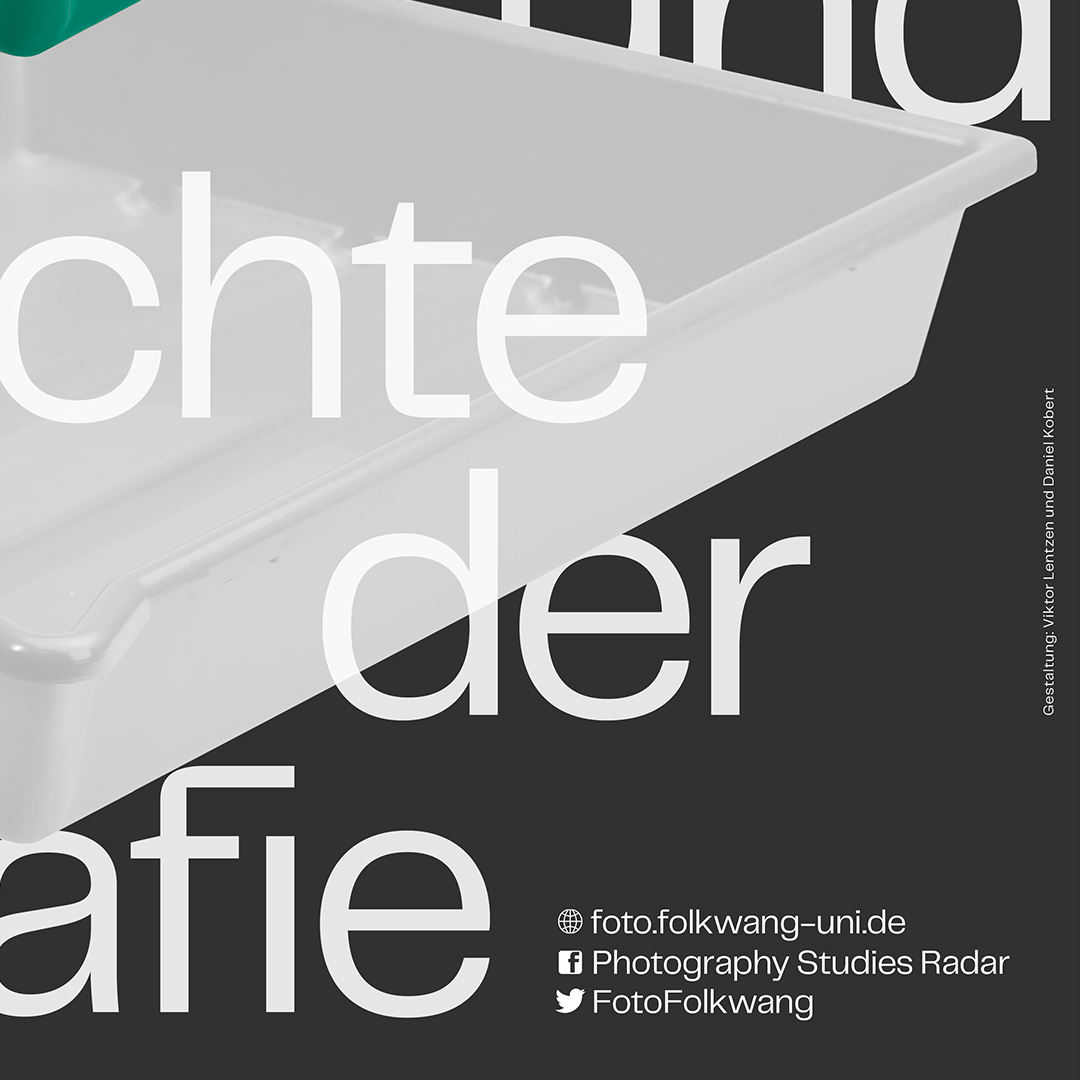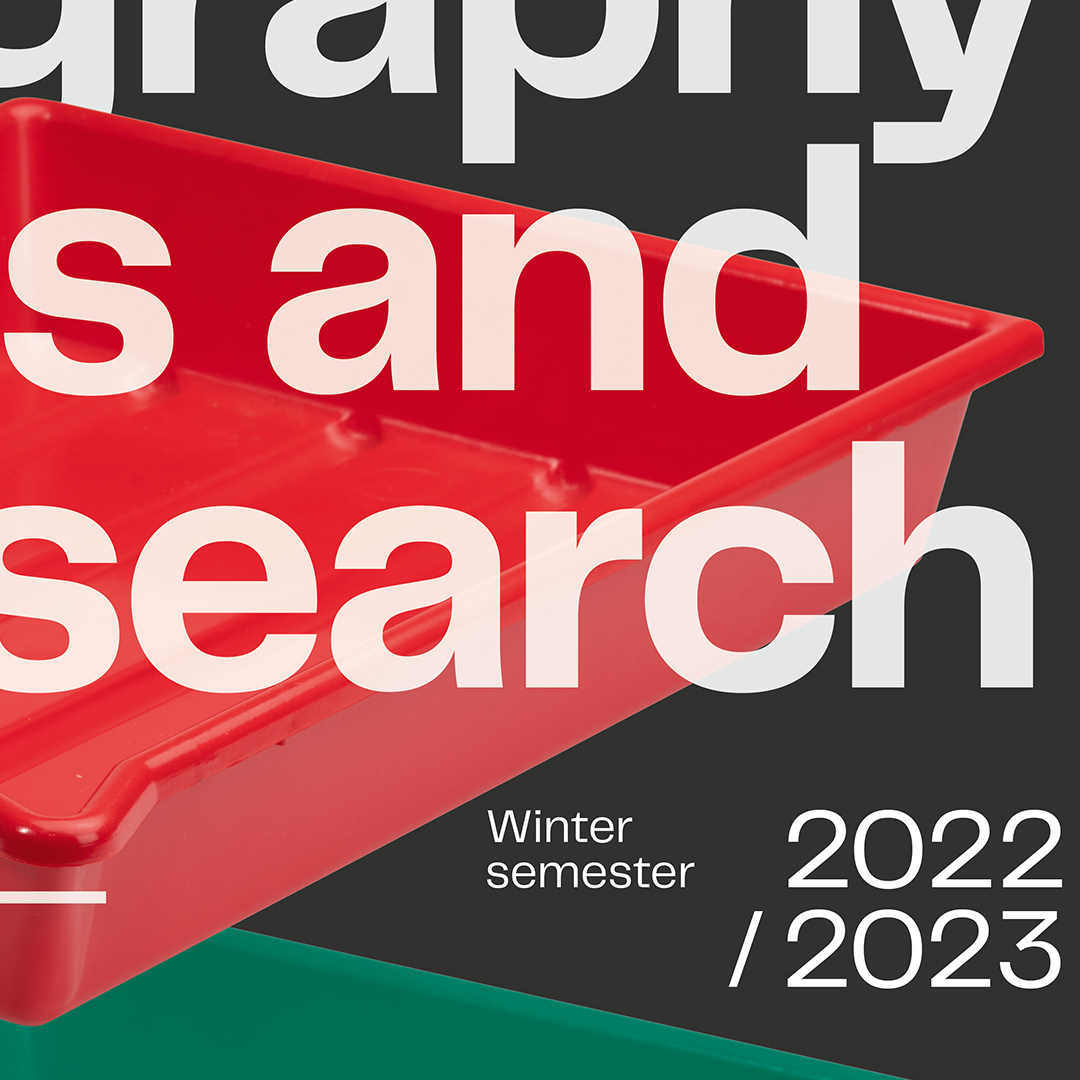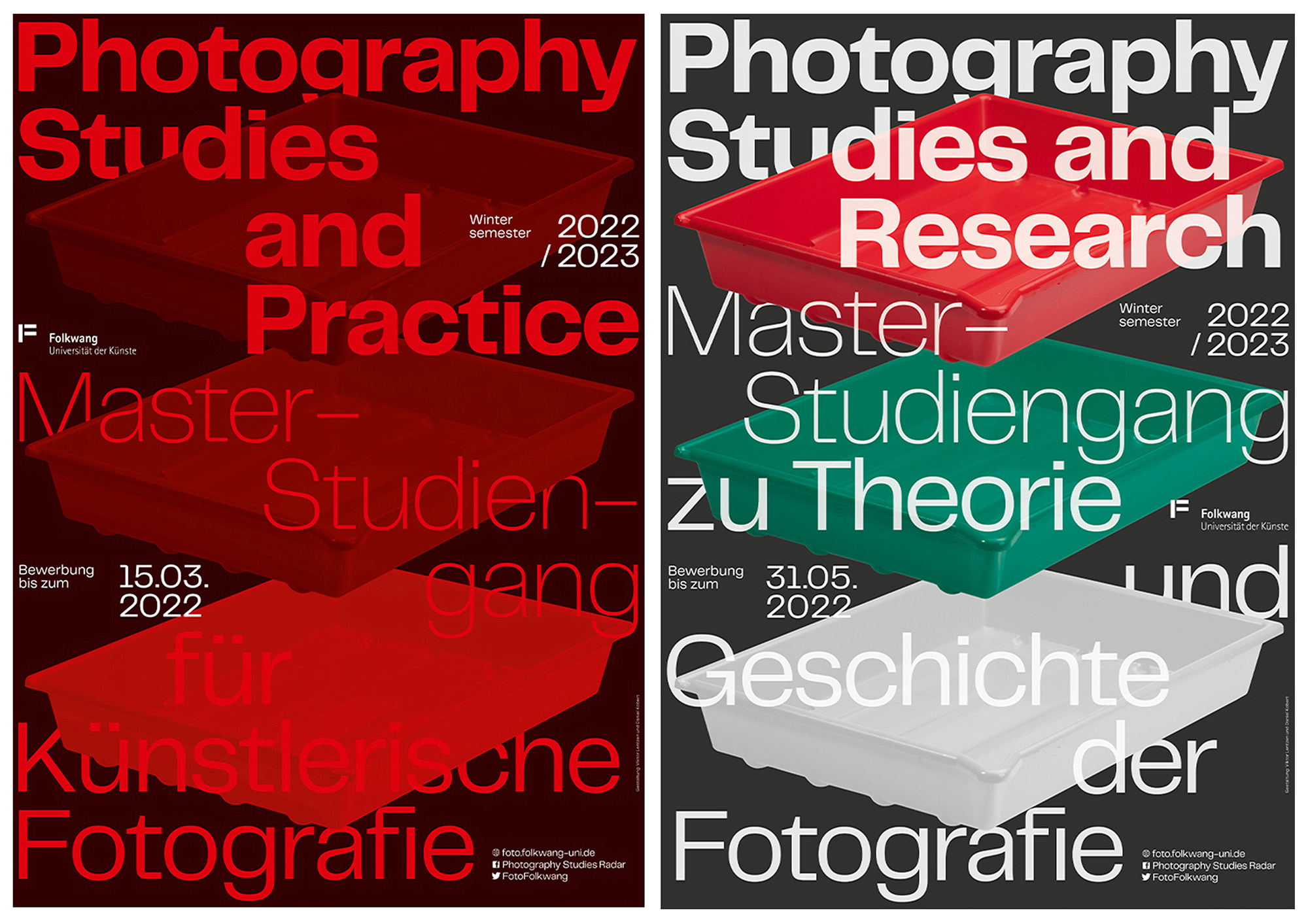 31.5.2022
Once a year, we invite applications for our two M.A. programs on and the . We look forward to receiving applications from anyone who—like us—is fascinated by the medium's richness, who wants to reflect with us on the history and present of photography, and who wants to shape its future.

The application deadline for the M.A. Photography Studies and Practice was March 15, 2022, and for the M.A. Photography Studies and Research, it is May 31, 2022. All members of our welcome inquiries and are happy to provide further information!

Like last year, the design of our two posters was in the hands of and – no doubt, a good choice, as their design of the past year was honored with the »100 Best Posters« award from among 2,000 motifs. And this year, too, their design of both posters indicates that we conceive our two M.A. programs as a tandem—art and scholarship in close cooperation.